Whistleblowing
Whistleblowing system
Fair play, integrity and lawful conduct enjoy the highest priority at Eisbär.
This also includes being open to information about rule violations, cases of fraud and white-collar crime.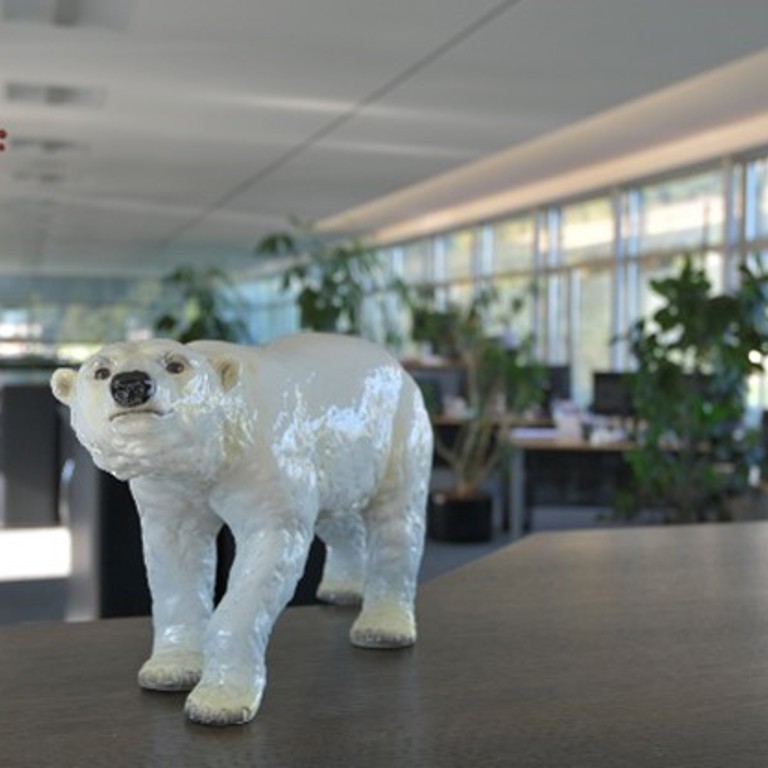 Eisbär has therefore set up a whistleblowing system, which can be used directly and anonymously for a tip-off, in order to be able to draw attention in particular to fraudulent behavior and white-collar criminal acts. We also take information from consultants, suppliers or other service providers very seriously.
For these messages we provide the following channel.
PERSONALLY/CONFIDENTIALLY BY A NEUTRAL LAWYER
Dr. Stefan Hämmerle
Goethestr. 5
6850 Dornbirn
office@ra-haemmerle.com